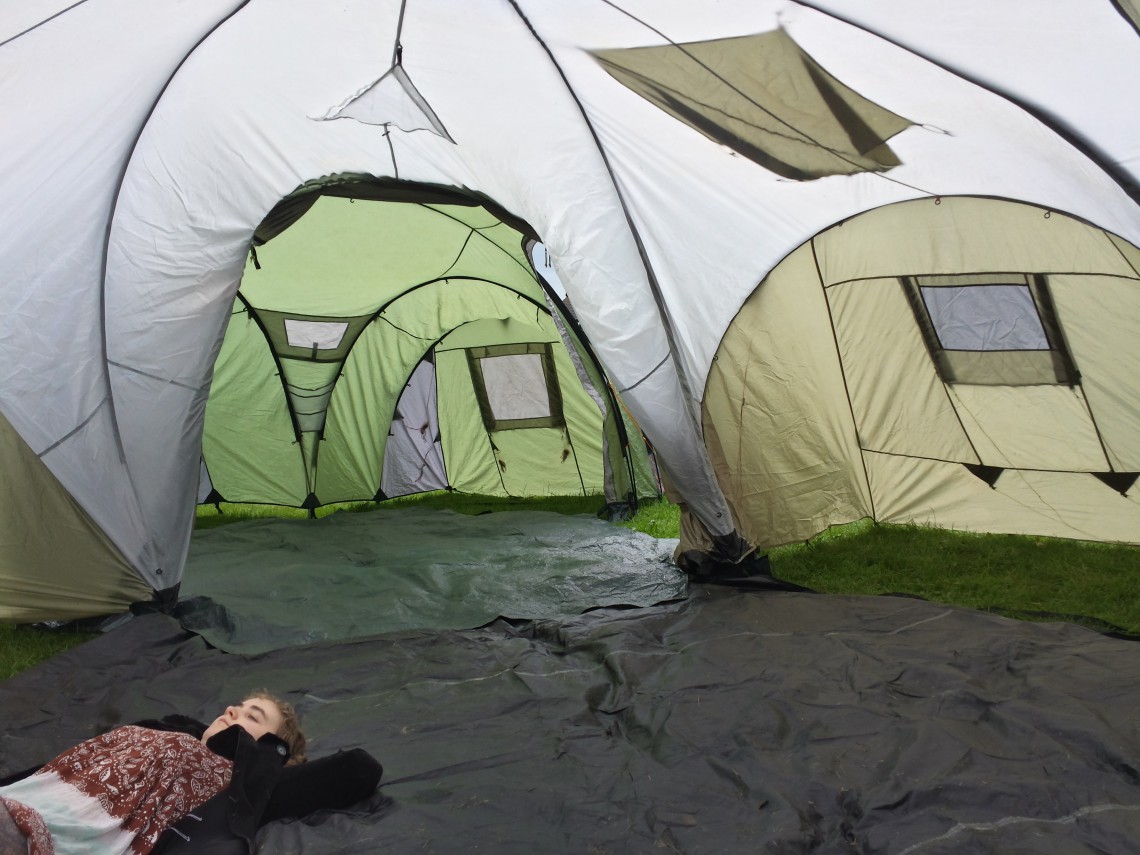 The rain was coming down and hands where a little short on the ground "Thanks for the help, John Good and Ruth Grahame" and time was running out till Tokonatsu.
But despite the rain despite the impending thunder we where out and testing a little mod we are doing to the main TokoR tent this year.
Here are some pics to give you the general idea.
Just the outsides up with no insides setup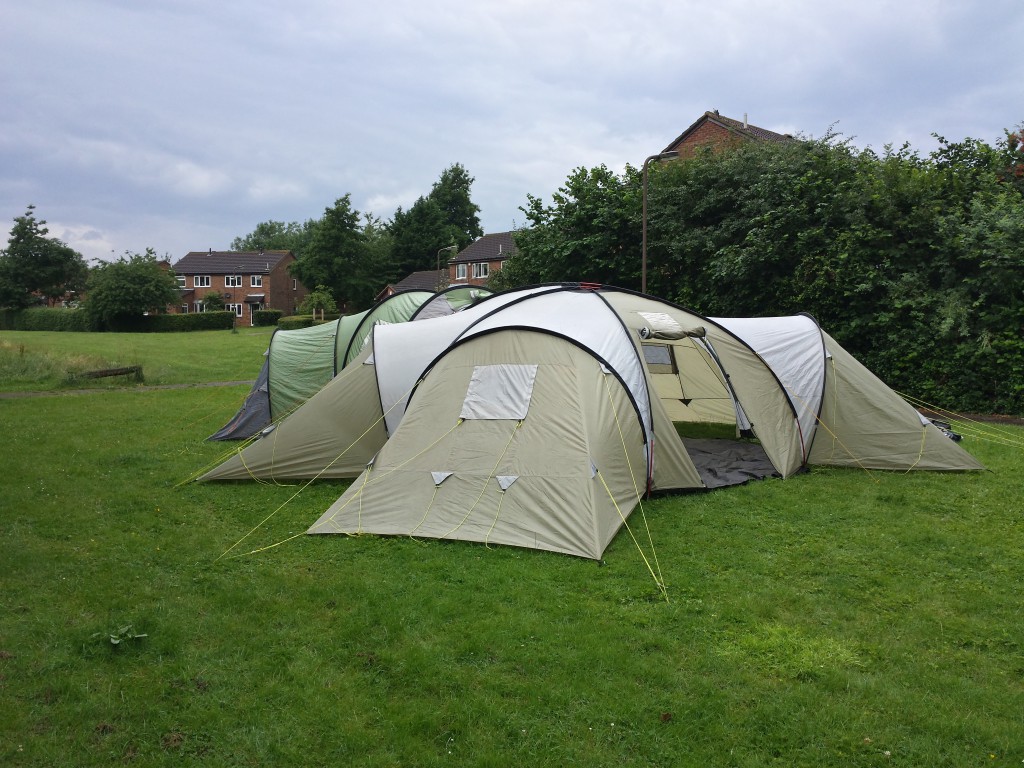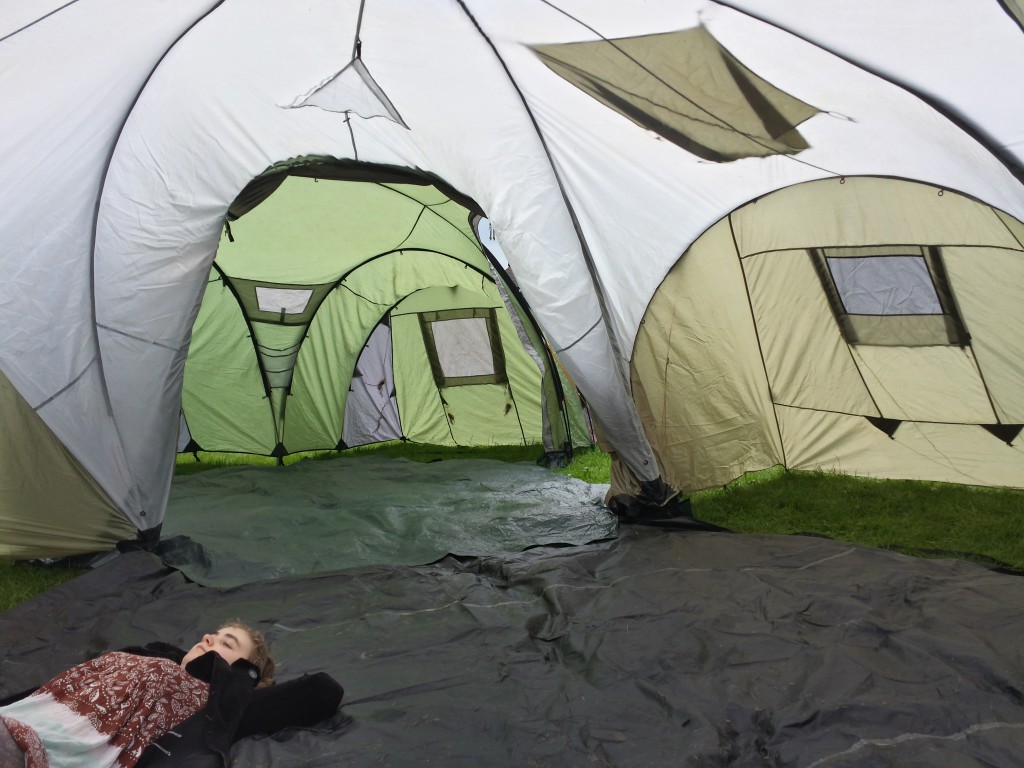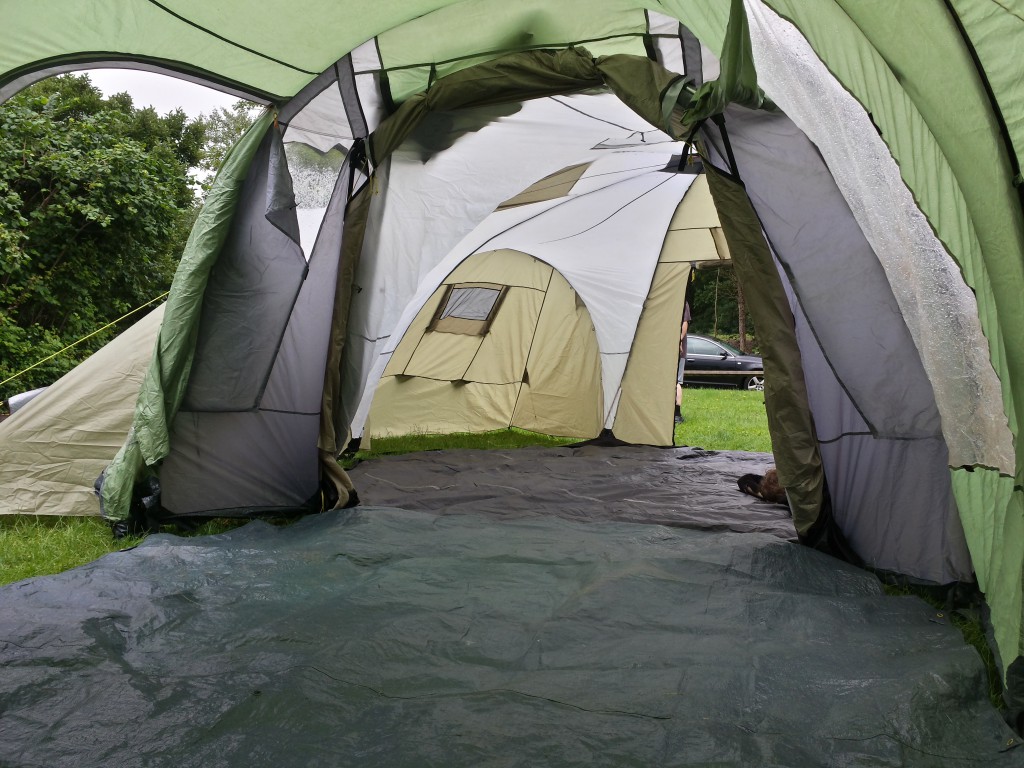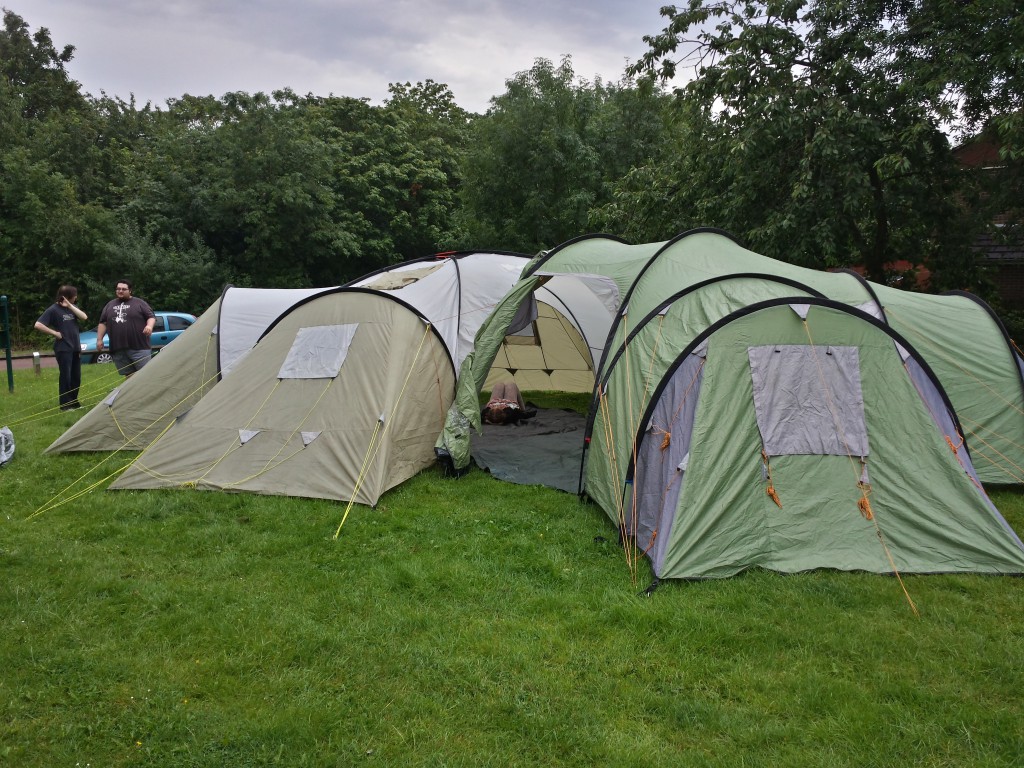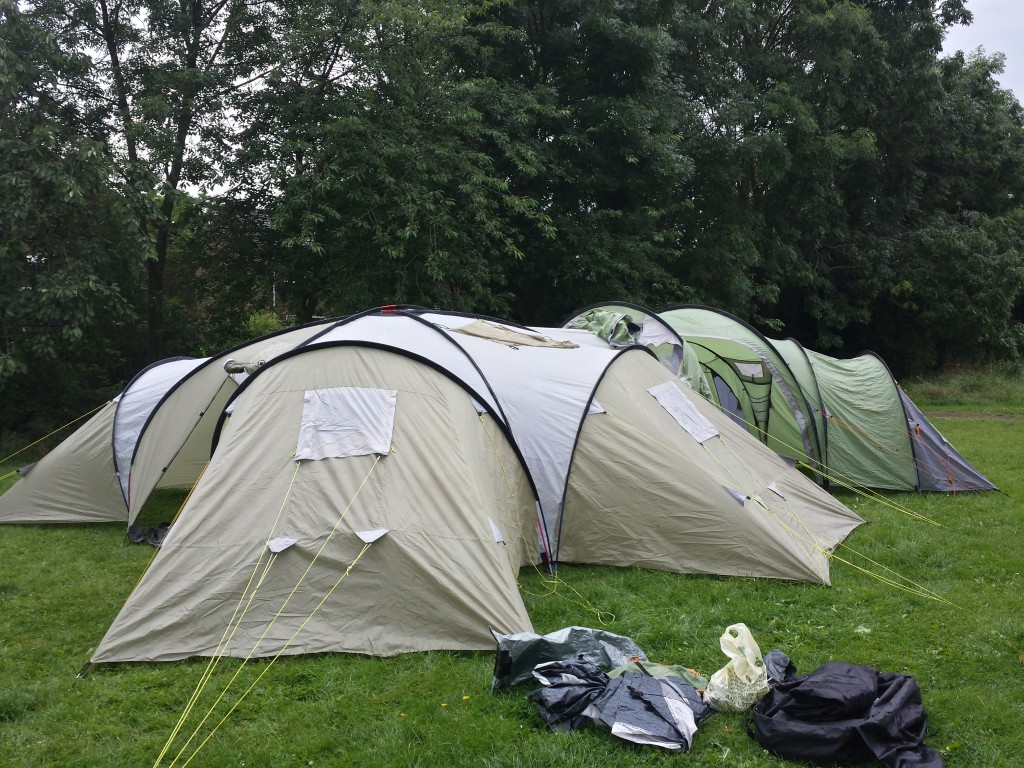 Yes this year we will be doing what many thought couldn't be done! the Moon bass is growing by 2 pods and a 2nd living pod. 😀
And a little something new for this year 🙂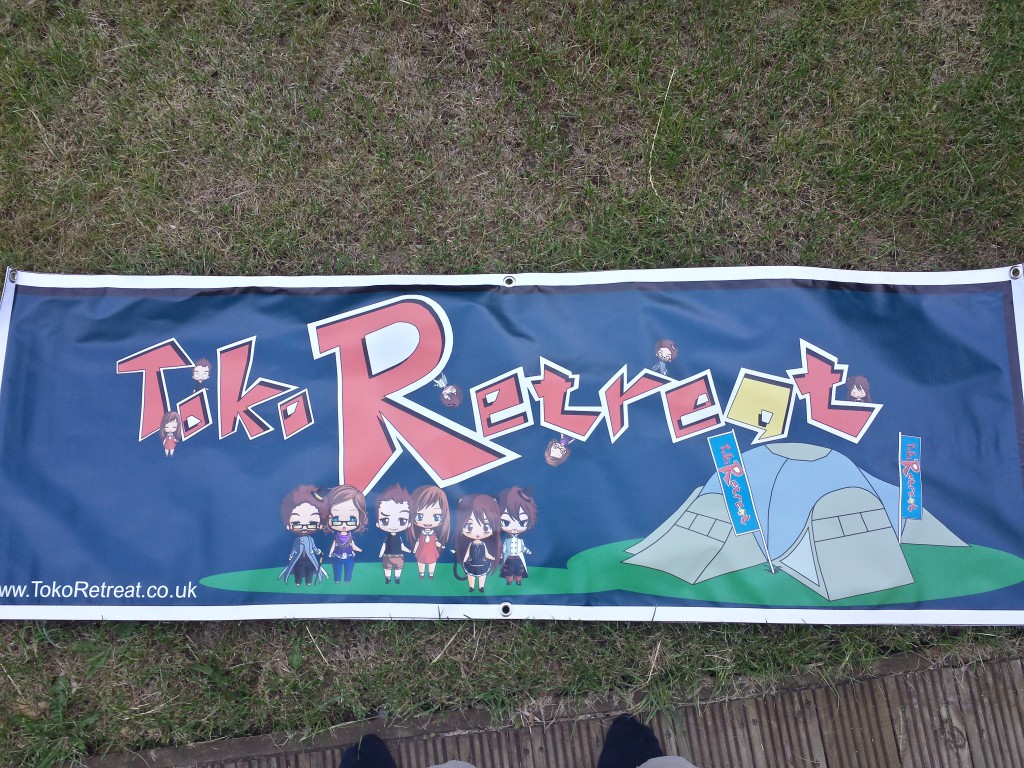 See you all at Tokonatsu!