Archive for 'Jpop'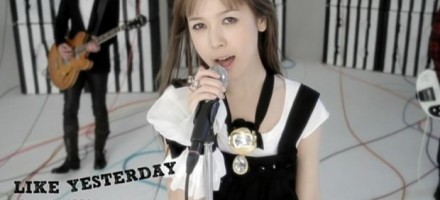 Posted on 22. Jul, 2014 by M pro.
Kawase Tomoko is a well-known Japanese musician, mostly noted for her role as the vocalist for the brilliant green. She made her solo debut as Tommy february6, a character with an 80's-styled synth pop sound, in 2001. She made her debut as Tommy heavenly6, a character with a alternative rock sound, in 2003. Kawase is […]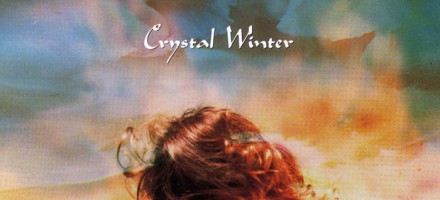 Posted on 13. Jun, 2014 by M pro.
Ok technically this isn't Jpop but hear me out. Origa is a Russian singer who works mostly in japan. I first heard a song that she did on ghost in the shell Stand Alone complex "Inner universe" she has also done songs for Gundam, Fantastic children and Final Fantasy among others. She now soulie produces […]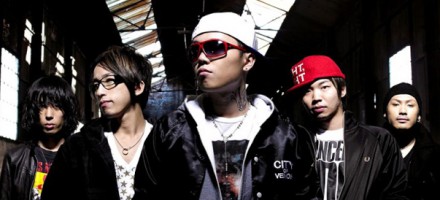 Posted on 30. May, 2014 by M pro.
Thanks to Murder Princess today we have Back-On Back-On (stylized as BACK-ON) is a Japanese rock band from Tokyo, Japan. They are recognized for creating anime and game opening themes such as the Tales of the World: Radiant Mythology 2 opening theme, "fly away"; Air Gear opening theme, "Chain"; Murder Princess opening theme "Hikari Sasuhou […]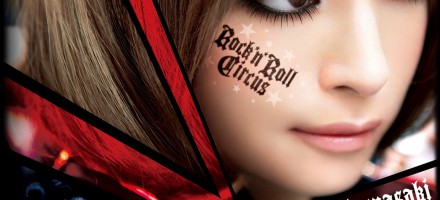 Posted on 29. May, 2014 by M pro.
Thanks to the Anime Inuyasha I was introduced to Ayumi Hamasaki With a huge collection of songs ranging from chill out and relaxing to techno  and club Ayu has a voice that will keep you listening time and time again. Ayumi Hamasaki (浜崎あゆみ Hamasaki Ayumi?, also 濱崎歩; born October 2, 1978) is a Japanese recording artist, […]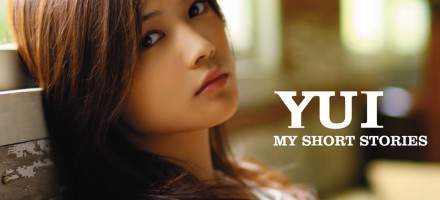 Posted on 10. May, 2014 by M pro.
Today we have Yui.. I first heard Yui playing the starting song for a session of the Anime Bleach, and have been hocked 🙂 little more Yui (ユイ?, born March 26, 1987), stylized as YUI, is a Japanese singer-songwriter, multi-instrumentalist, and actress. Born and raised in Fukuoka prefecture, she played live at various locations in […]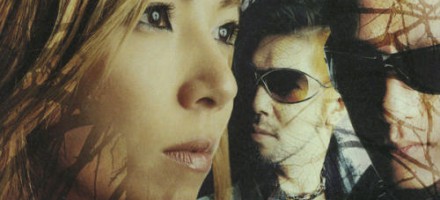 Posted on 10. May, 2014 by M pro.
What can I say.. if you like 90's sounding music that's amazing then you have come to the right place first heard Dog fight on a Anime shoutcast channel and well there worth the wait.. how did I miss them this long! Little more Move (styled as M.O.V.E or m.o.v.e, and previously as move) was […]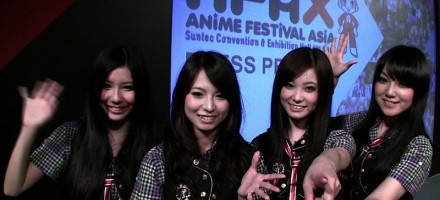 Posted on 10. May, 2014 by M pro.
I first heard Scandal playing the intro to Bleach and then after doing a little looking without me knowing it they also played the intro to Fullmetal Alchemist.. not to say that all the songs are amazing "happy bday to you" but apart from that one there always on my play list Scandal (スキャンダル, Sukyandaru?, […]