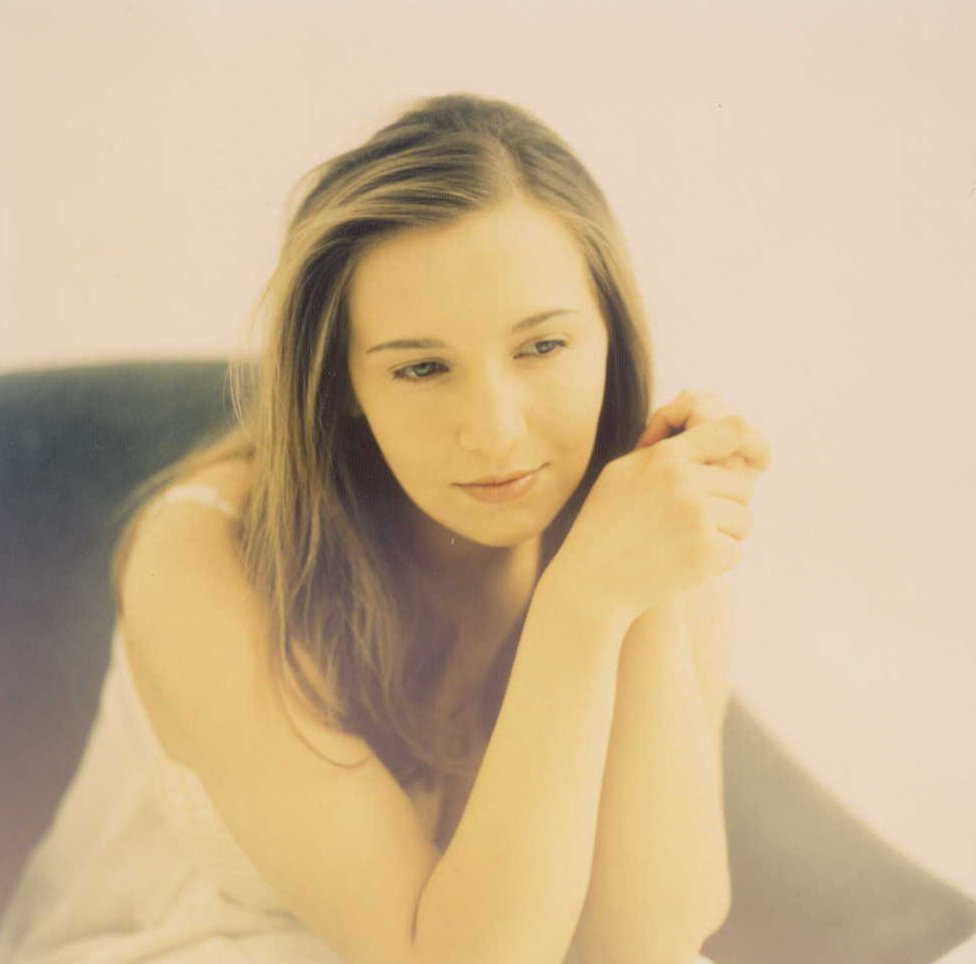 A little late posting this but Singer and sing writer Origa has passed away at the age of 44 due to lung cancer.
The singer passed away on the January 17, 2015(2015-01-17)
We previously recommended Origa in our Jpop section Here and where saddened to here of her passing.
On Saturday, January 17 at 8:20 AM, ORIGA's short life was ended due to a heart failure at 44 years of age.
It all happened in a flash following 8 days of hospitalization in the Kanagawa Prefecture.
…
ORIGA arrived to Sapporo as an exchange student in 1991 and began her music activities in Japan as a singer-songwriter. She lived in Tokyo from 1993 to 2011. During this period, in addition to releasing many albums, she was a vocalist for Anime cartoons, games, CM, TV programs and more.
Following her immigration to Vancouver, Canada, while continuing to perform in Japan, her career took new dimensions, including appearing in Anime festivals in North America and Europe.
ORIGA's life unfortunately ended while she was back in Japan after one year for her studio work in Tokyo. She was able to celebrate the last moments of her life in her second hometown and this seems like no coincidence and was perhaps an end on a positive note for her. Despite the harsh turn of events, she was able to finish her album and In order to remain faithful to her intention, we aim to release the album that she planned on releasing this year.
She leaves us a lot of beautiful music and a beautiful singing voice that can be enjoyed forever, even after she is gone.
Dear kind listener, we would like to thank you for your kindness, support, encouragement and kind regards.
Thank you all
January 19, 2015
Road & Sky Organization
Nobuhiko Takahashi