Archive for 'News'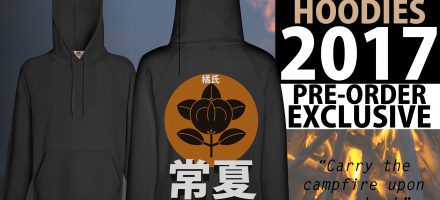 Posted on 15. Jun, 2017 by Rezal.
Greetings all! By now, regular attendees will be familiar with the idea of Tokonatsu branded T-Shirts and Hoodies going on sell for the given year. Like most cons and festivals, it's a pretty standard setup. What you might not be aware of this time is, The Tokonatsu shop is only producing T-Shirts and Hoodies on […]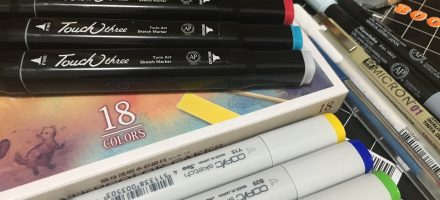 Posted on 26. Apr, 2017 by Rezal.
Greetings all! We are currently planning the contests for this years Tokonatsu, and we're looking for judges! As such, we thought it would be a nice idea to invite the winners of last years competitions to come forward to judge this year, if they are so interested. We don't have contact details for you […]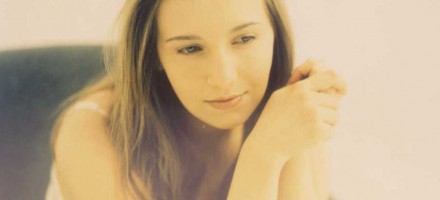 Posted on 06. Feb, 2015 by M pro.
A little late posting this but Singer and sing writer Origa has passed away at the age of 44 due to lung cancer. The singer passed away on the January 17, 2015(2015-01-17) We previously recommended Origa in our Jpop section Here and where saddened to here of her passing. On Saturday, January 17 at […]
Posted on 24. Dec, 2014 by M pro.
Been  a little slow posting news lately… bad Mike! Update! almost all of you now know that the registrations is now open for Tokonatsu 2015! but if your one of the ones that have been living under a rock for the last week then head over to here and register Car park permits can be registered […]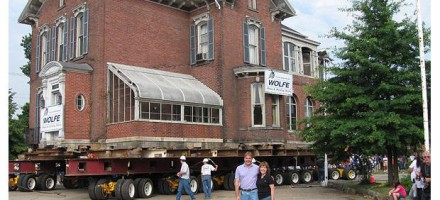 Posted on 07. Jul, 2014 by M pro.
As you know we have been down for 2 days as we moved Tokoretreat and our house! Servers on and everything's working OK on tests Coming up is another amazing review by Adam Bould 😀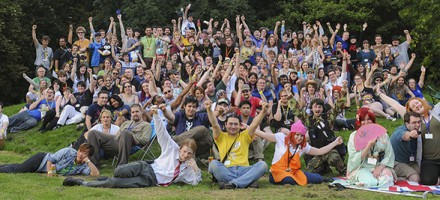 Posted on 01. Jul, 2014 by M pro.
Tokonatsu 2014 will be held this time next month! 😮 We still have lots to do and get ready but we can share this little bit of news with you.. This year TokoRetreat will be looking after the chill out Tents, This is something new for Tokonatsu and is mostly for all you new Tokonatsu goers […]
Posted on 30. May, 2014 by Rezal.
I'd like to thank M Pro for all the hard work he has put into putting the new site together, and providing so much new content. We plan on working to bring you more reviews and news from the world of animation and Japanese culture. If anyone is interested in contributing towards the content here, […]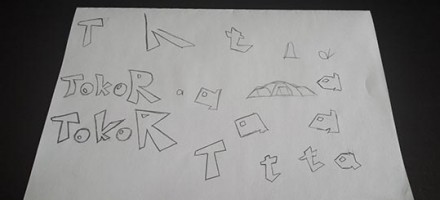 Posted on 22. May, 2014 by M pro.
Well the making of the logo you see on this site is a long story filled with hardships and the like…. Well not really but if your interested in how the logo changed from this old one here… To the nice new one you see on top of the site read on 🙂 Well it […]
Posted on 07. May, 2014 by M pro.
This is news right? Well after TokoRetreat being offline for… let me see..2/3 years? its back! New site, new servers… and well I guess I'm back too after taking a trip into the no mans land :0 Its funny because well no one will see this till I turn the big online button on so […]