Tag Archives: Memories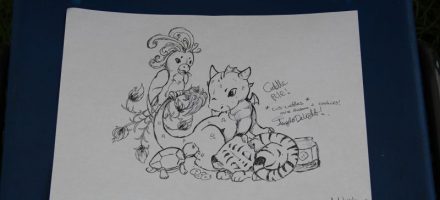 Posted on 01. Aug, 2017 by Rezal.
Hello All! Today we bring you some more information on what we are trying to do with the Tokonatsu Museum, and bringing you a look at what Tokonatsu has been through the years. We mentioned this earlier in the year, and have been making some good progress into what we think will be a good […]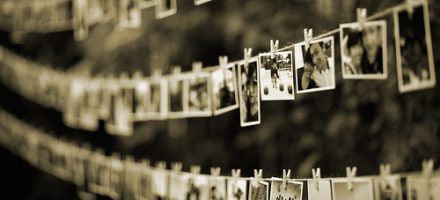 Posted on 08. Jun, 2017 by Rezal.
Greetings all! We are looking to put together a little something for this coming Tokonatsu, but we need some help from all you lovely past toko-goers. Essentially, we are putting together a History of Tokonatsu hall, but we need material to add to it. Sooooo if anyone has anything they would like to donate to […]