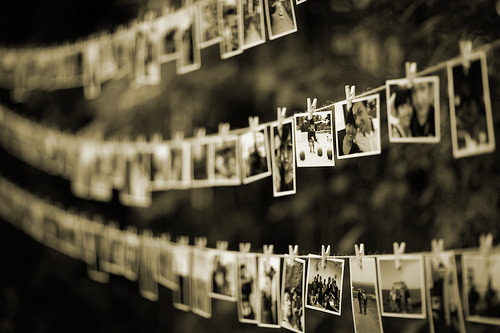 Greetings all!
We are looking to put together a little something for this coming Tokonatsu, but we need some help from all you lovely past toko-goers.
Essentially, we are putting together a History of Tokonatsu hall, but we need material to add to it.
Sooooo if anyone has anything they would like to donate to the effort, we would greatly appreciate it.
We plan to add to the display each year, and we think it would be a nice way for new comers to see what we're about, and the history that our great festival has.
Things we would be looking for (2005 – 2016)
*Con Books (Physical or Scans) going back
*Memorial pictures
*Old Badges
*Any surviving pieces of winning cosplays (masquerade/Ready Steady Cosplay)
*Anything else you can think of that you think of that stands out!
IF there was something you were happy for us to use and return, we can arrange this of course. but we want to bring you something special this year in our offerings from Toko-Retreat, and what better way than to involve you all from the start!
Please, feel free to contact us with any questions or donation ideas at our new mailbox: info@tokoretreat.co.uk
~ Rezal