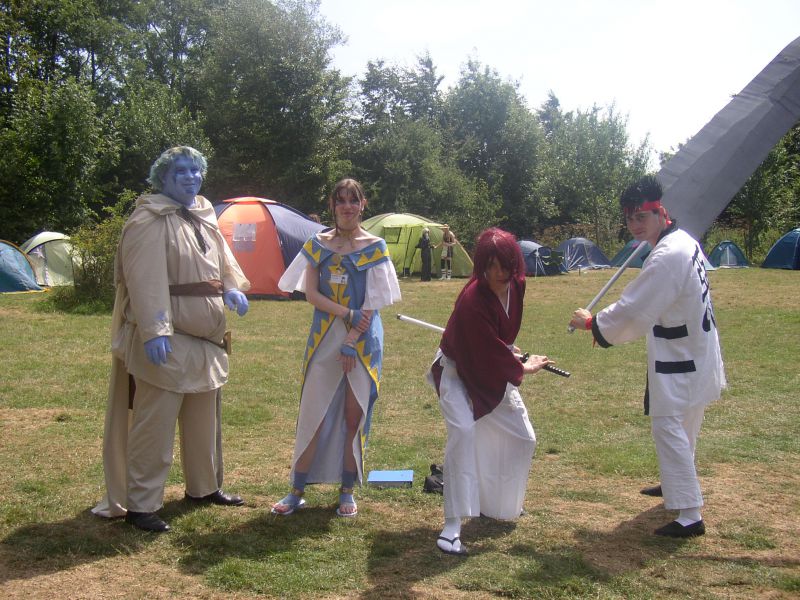 This is news right?
Well after TokoRetreat being offline for… let me see..2/3 years? its back!
New site, new servers… and well I guess I'm back too after taking a trip into the no mans land :0
Its funny because well no one will see this till I turn the big online button on so by then this news will be right at the bottom as ill be adding all the one info from the old site apart from the old Toko news.
No need to really add that as its years old
Well anyway.. have fun with the new site and see you at Toko
M pro "Mike"