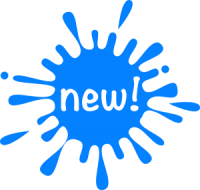 So Toko 2018 draws closer and closer and I have decided that the site needed updating with a newer look.
It IS a work in progress, so the logo may change from time to time 😉
As well as a new look the new site also has a nice feature that also brings up older articles that you may have missed over time.
As we are now awake for the year.. expect more updates and news on what's happening and what we will be doing this year.
As well as what we will be showing in this years Toko R Cinema!
Mike