Tag Archives: Anime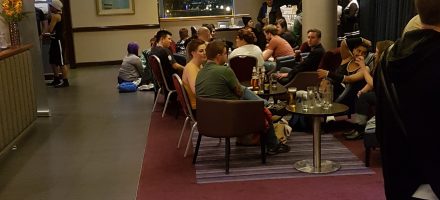 Posted on 29. Nov, 2017 by Rezal.
Hello all! It's been a couple of weeks now since Hibanacon launched their first convention at the Jury's Inn, Milton Keynes! We at Toko-Retreat were unfortunately not in full attendance, but we did pop down to say hi to friends outside, and were lucky enough to be invited to be shown around the venue, got […]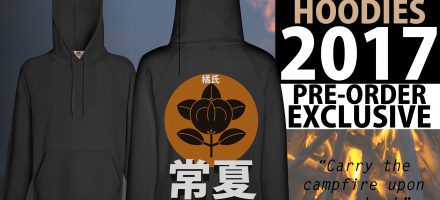 Posted on 15. Jun, 2017 by Rezal.
Greetings all! By now, regular attendees will be familiar with the idea of Tokonatsu branded T-Shirts and Hoodies going on sell for the given year. Like most cons and festivals, it's a pretty standard setup. What you might not be aware of this time is, The Tokonatsu shop is only producing T-Shirts and Hoodies on […]