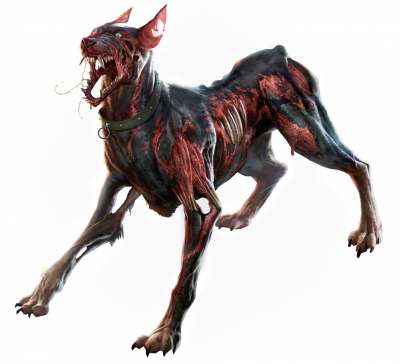 It's you and your team in a fight of survival to the bitter end…
You plan your strategy and you're off!
But things don't always go to plan… you try to survive the ever increasing onslaught but more and more of your team have been turned and… now they're coming for you!
You see little Johnny that you went to school with… you call out!
….but its to late…
You see he looks odd and he starts muttering the word BRRrraaaiiiinnnssss…
Now he's after you!
You hold back the tears as you try to get away but you can't stop thinking back to when you use to go out on bike rides…and the fun you use to have…your eyes well up as your once friend takes you in a forever embrace… 😮
You and Johnny are once again on the same side…