Tag Archives: Sumo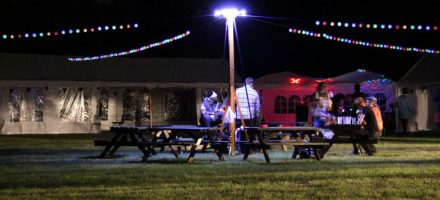 Posted on 07. Jul, 2017 by Rezal.
Only 4 weeks till Tokonatsu!! That means only 4 weeks to either get a ticket or just 3 days to pre-order one of the fantastic T-Shirts / Hoodies that are available this year! (Note, all pre-orders need to be in by 10th July 2017) Most of you will already know all about Tokonatsu, and have […]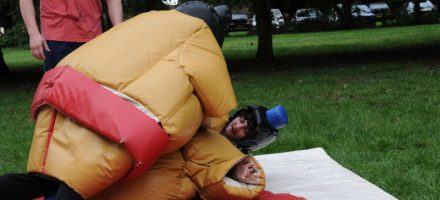 Posted on 13. Jun, 2017 by Rezal.
The Sun glistens, but you feel a light breeze brush against the sweat beading on your forehead. You stand determined, if not entirely steady, gazing into the eyes of your opponent. The cheers of the crowd rise, as the referee counts down, the weight of your weapon heavy in your hands… Many of you will […]