Tag Archives: Cosplay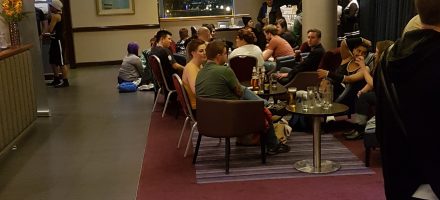 Posted on 29. Nov, 2017 by Rezal.
Hello all! It's been a couple of weeks now since Hibanacon launched their first convention at the Jury's Inn, Milton Keynes! We at Toko-Retreat were unfortunately not in full attendance, but we did pop down to say hi to friends outside, and were lucky enough to be invited to be shown around the venue, got […]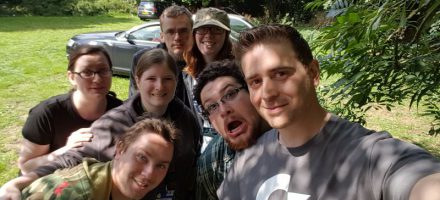 Posted on 28. Jul, 2017 by Rezal.
1 week left!!! That's right, just one week till Tokonatsu!!! If you haven't already purchased your ticket, there is still time! Head on over to the ticket page now! We are wrapping up our run up to Tokonatsu series with an article about ourselves, what we are, and what we are bringing to Tokonatsu this […]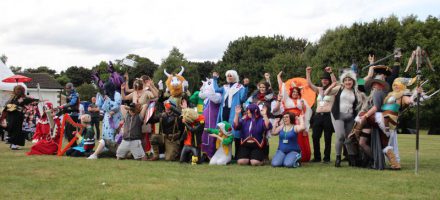 Posted on 14. Jul, 2017 by Rezal.
Only 3 weeks till Tokonatsu!! That means only 3 weeks to get a ticket and it is now too late to order any of the T-Shirts or Hoodies that were on offer! Most of you will already know all about Tokonatsu, and have been attending for years, and so you will also know all about […]
Posted on 20. May, 2015 by M pro.
New Kind of Disney Cosplay Slightly Less Embarrassing Than Original This week, the Orlando Sentinel reported on "Disneybounding," a growing dress-up trend that some will think is a super fun hoot, while others will perceive it as a disturbing sign of the coming apocalypse. To be a Disneybounder, you dress up in regular … Read more […]