Tag Archives: Manga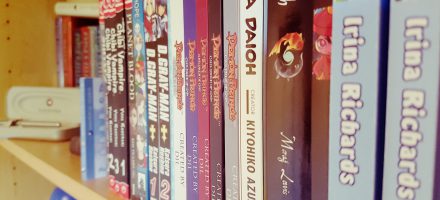 Posted on 29. Jul, 2017 by Rezal.
We are in the last week leading up to Tokonatsu now, and our Weekly countdown series is at an end. That doesn't mean we're going to just leave you there though! We'll be posting daily now, leading up to Tokonatsu, starting with a bit more news on our Manga Library! This year, our official sponsor […]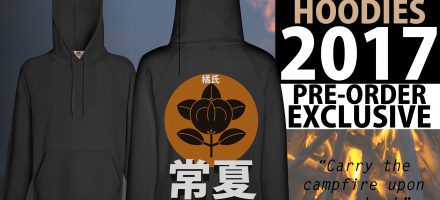 Posted on 15. Jun, 2017 by Rezal.
Greetings all! By now, regular attendees will be familiar with the idea of Tokonatsu branded T-Shirts and Hoodies going on sell for the given year. Like most cons and festivals, it's a pretty standard setup. What you might not be aware of this time is, The Tokonatsu shop is only producing T-Shirts and Hoodies on […]